Manufacturing
How Designs for Health supplements are made
Designs for Health is dedicated to providing top-quality, reliable, and efficacious food supplements. As evidence of their exceptionally high-quality standards, the Designs for Health team maintains a strict quality policy and supplier qualification program. Both are designed to formally express and document the quality expectations and performance requirements of their company-owned manufacturing facilities and a closely managed group of global suppliers while ensuring compliance with FDA Good Manufacturing Practices (GMPs).

The importance of specialization. It requires a global network of manufacturing facilities to provide the level of proficiency mandated by Designs for Health for the production of capsules, tablets, softgels, powders, liquids, and bars. Each product form requires unique machinery, expertise, quality control measures, and raw materials handling. Producing a nutrition bar that holds together, a powder that mixes well, a softgel that doesn't leak, and a tablet that dissolves well, all require unique levels of specialization. Only by directly controlling the majority of their manufacturing requirements and contracting with the best available contract manufacturers in each product-manufacturing category, can Designs for Health meet its own high level of production standards.
Vendor Qualification Program. Over 90% of Designs for Health supplements are manufactured in company-owned plants in Arlee, Montana and Henderson, NV to ensure consistent control of stringent quality standards. Additionally, every Designs for Health supplier must undergo a formal qualification process to evaluate procedures and activities related to the manufacture, packaging, and holding of Designs for Health dietary ingredients and food supplements.
Good Manufacturing Practices (GMPs). We fully guarantee that our products are produced utilizing the highest standards of manufacturing. Each product is evaluated and monitored for quality throughout the manufacturing process. Specifically, we guarantee that every Designs for Health nutritional supplement:
Contains only qualified, superior raw materials

Meets required specifications for quality and purity

Is evaluated and monitored for potential contaminants such as unspecified materials, heavy metals, pesticides, and microbiological organisms

Is analysed to confirm the quantity of all dietary ingredients, thereby ensuring the consistency and accuracy of our label claims

Is manufactured at FDA inspected facilities with stringent internal quality control procedures and documentation systems that conform to one or more of these industry standards and/or certifications: NPA (Natural Products Association), NSF, OTC (Over the Counter Drug GMPs), TGA (Australian Therapeutic Goods Administration), and the requirements of the FDA Dietary Supplement Good Manufacturing Practices (GMPs).
Quality & Efficacy. The Designs for Health Quality Policy was set in place to ensure their food supplements exceed industry standards for quality. Their comprehensive evaluation criteria is designed to corroborate all aspects affecting quality and efficacy, specifically:
Identity

Purity

Quality

Strength

Composition


From raw material selection to manufacturing to shipping of the finished product, Designs for Health adheres to the strictest of quality control standards. Every step of the process is thoroughly controlled and guaranteed to ensure the customer receives consistently potent and effective nutritional supplements every time they order.


To install this Web App in your ISO device press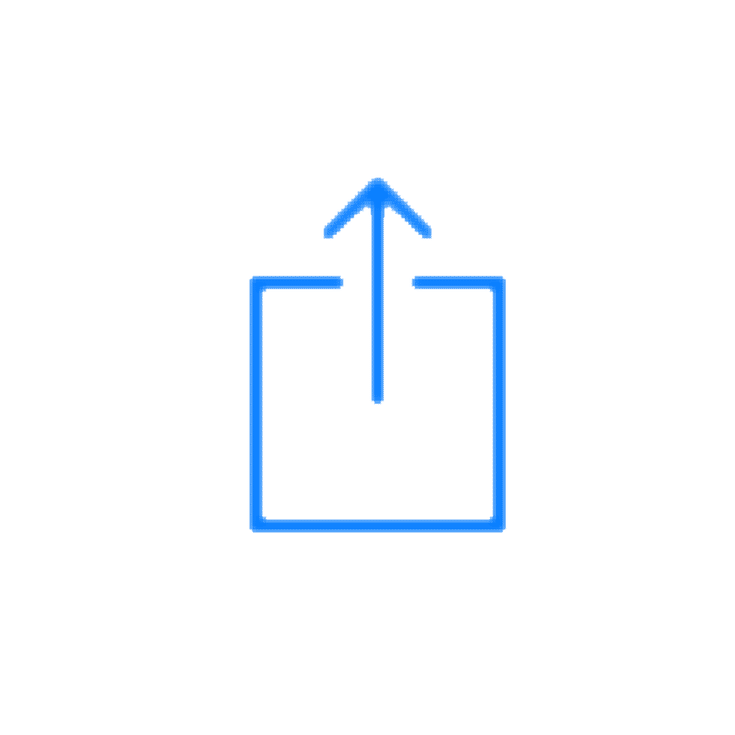 and then Add to Home Screen.